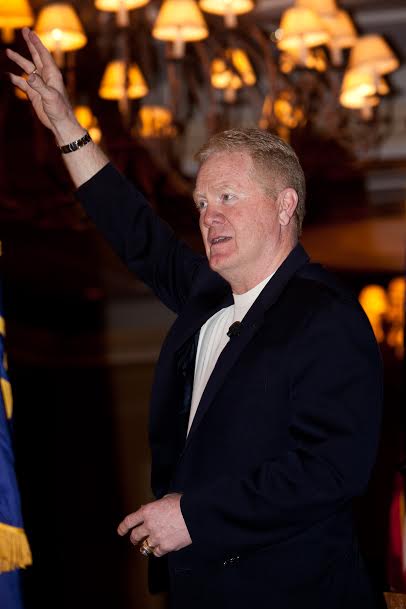 My Job is to help you make this a great meeting for your organization.
Publicity Photos (click to see full size):
Success is overcoming obstacles on the way to your dreams.
His presentation will be tailored to the needs of your group, and is full of humor and the life lessons that the rigors of the NFL taught him.